Turn to the Experts in Residential and Commercial Construction
Make your dream homes and buildings a reality by trusting our professional team at Schatz Bros Construction Inc. in Merlin, Ontario. We are committed to helping all individuals in building or upgrading their spaces.
Our team has many years of experience in handling construction and home building jobs in Chatham-Kent and its surrounding areas since 2008. Focused on customer satisfaction, we put our expertise in every project we work on to exceed your expectations.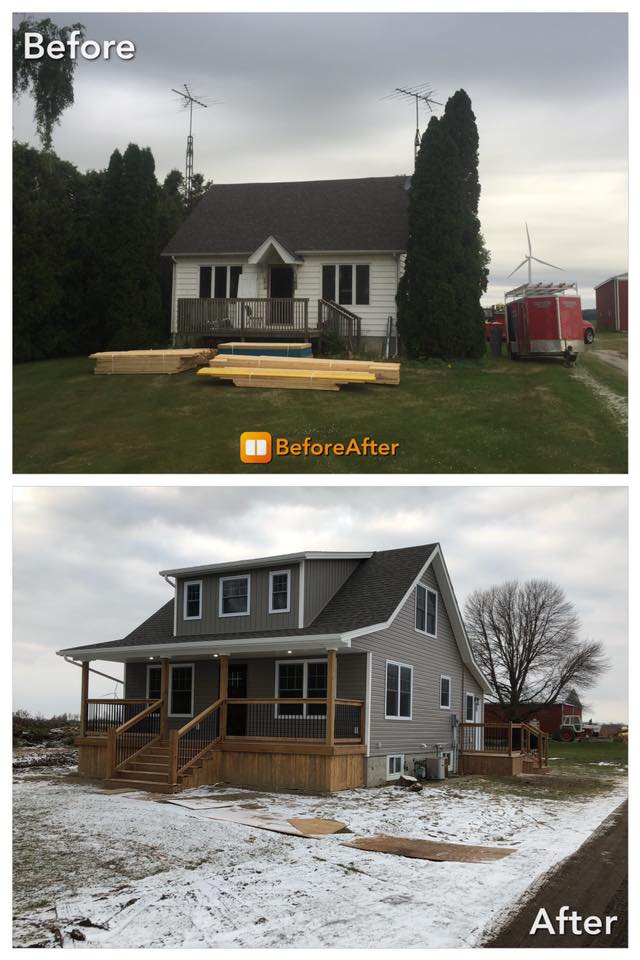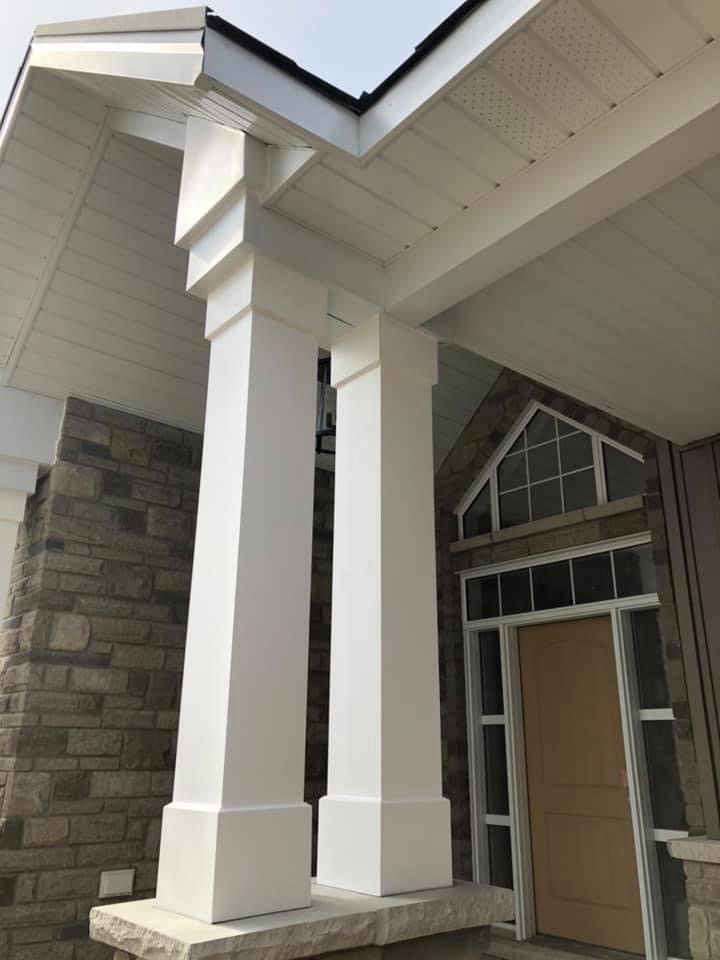 At our company, we ensure that we achieve 100% customer satisfaction by attending to all of your needs. You can be sure that we will work efficiently on the construction or renovation of your buildings and homes. Contact us today for any questions.