Get to Know a Trusted Construction Company
Schatz Bros Construction Inc. located in Merlin, Ontario is a family-owned and operated business which was established in 2008. We are known for handling projects effectively and efficiently. We are dedicated to providing you with exceptional work that will exceed your expectations.
Our professional team is known for working efficiently on every project that we handle. We have broad knowledge and experience in the work that we do.
To provide quality service, we strive for constant improvement, uphold professionalism, and demonstrate passion. We take ownership and accountability for the outcomes of our work.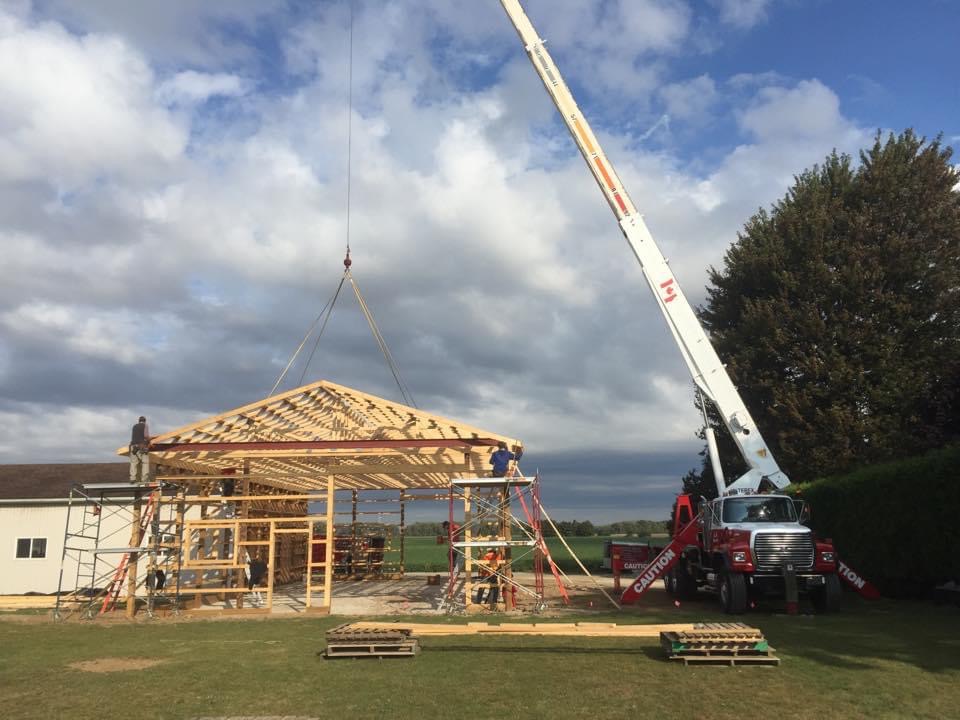 Our skilled crew is ready to assist you in your renovation and construction projects. We look forward to hearing from you soon.