The Hardworking Crew Behind Schatz Bros Construction Inc.
At Schatz Bros Construction Inc. in Chatham-Kent, ON, we provide efficient construction and renovation services. Our team has many years of experience in handling construction jobs, providing our expertise to exceed your expectations since 2008. Reach out to us for more information.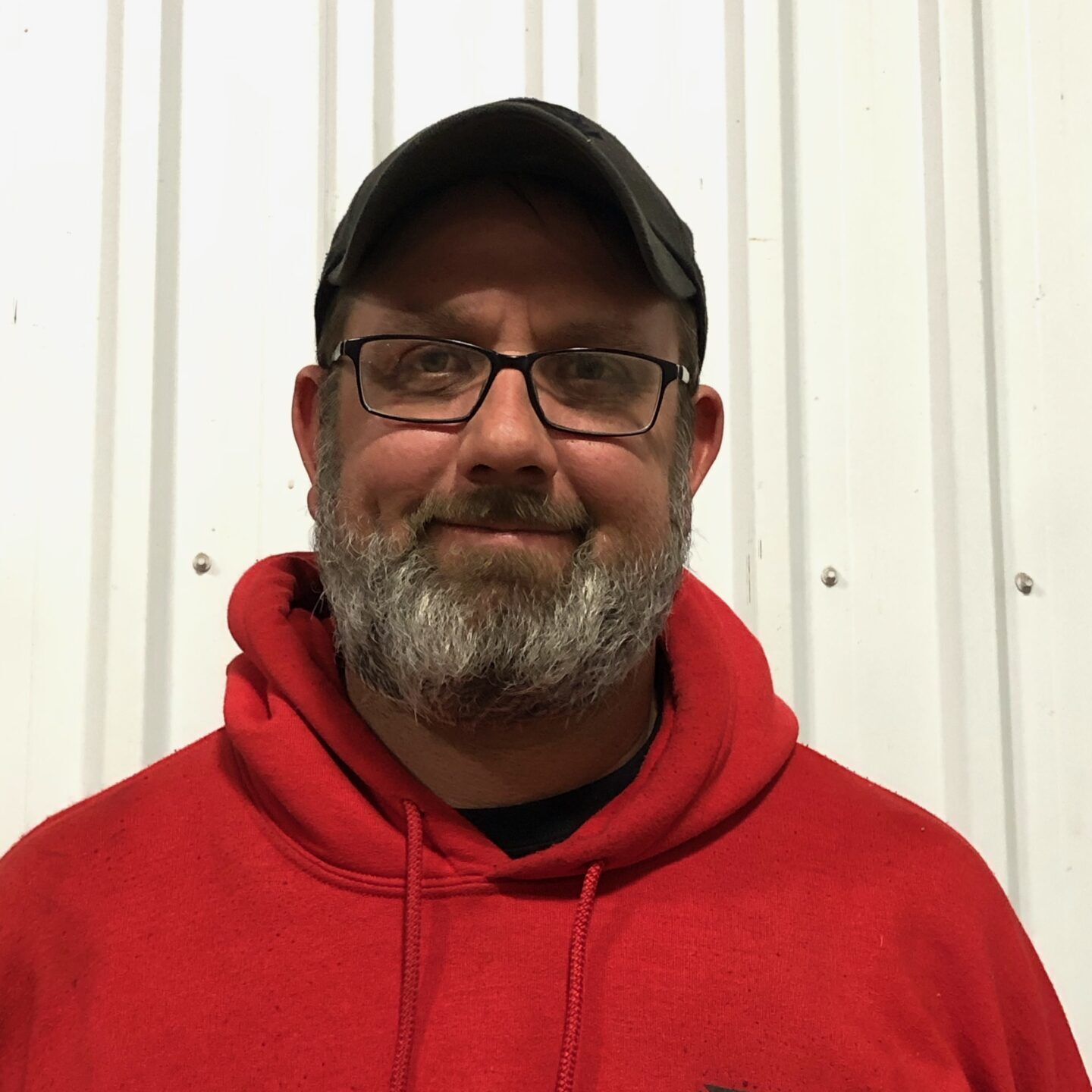 Aaron Schatz
Aaron is the guy who ensures that your job progresses in a timely manner. He keeps the crew organized and focused throughout each and every project. As the owner of the company, Aaron wants to make sure that every last detail is dealt with. Aaron has 15 years' experience in the construction industry and also sits on the board for the Home Builders Association. Everything has to be perfect for Aaron. He'll take your dream and turn it into a reality because our reputation means everything.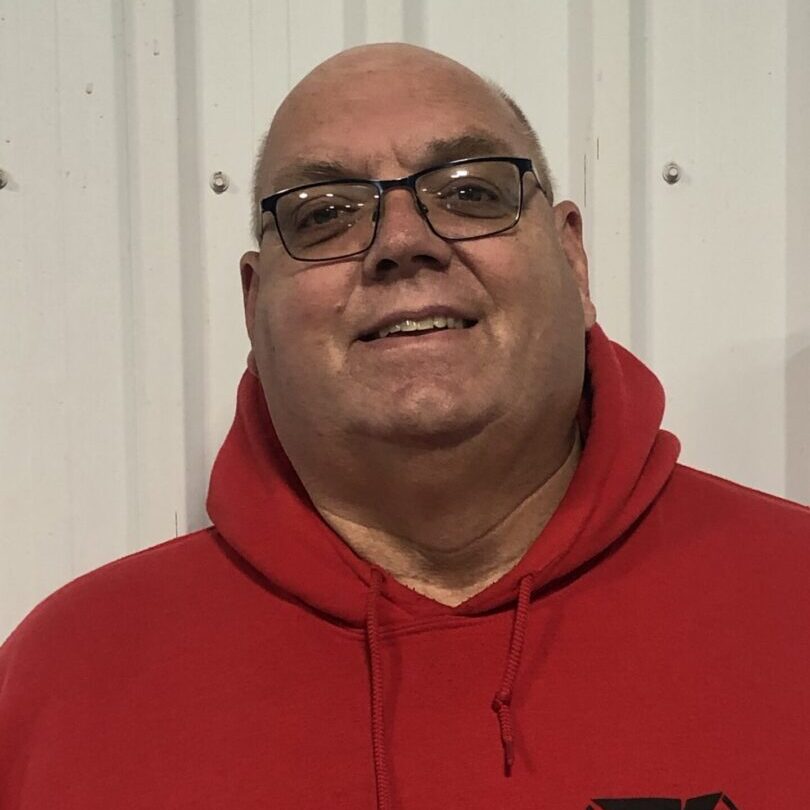 Fred Schatz
The man behind the scenes is Fred. Fred is usually the first person you will speak with when you call Schatz Bros. Construction. He has a long history in the construction industry. Fred takes care of Schatz Bros. Construction's office maintenance including quoting jobs, paperwork and ensuring all of our materials and sub-contractors are scheduled accordingly.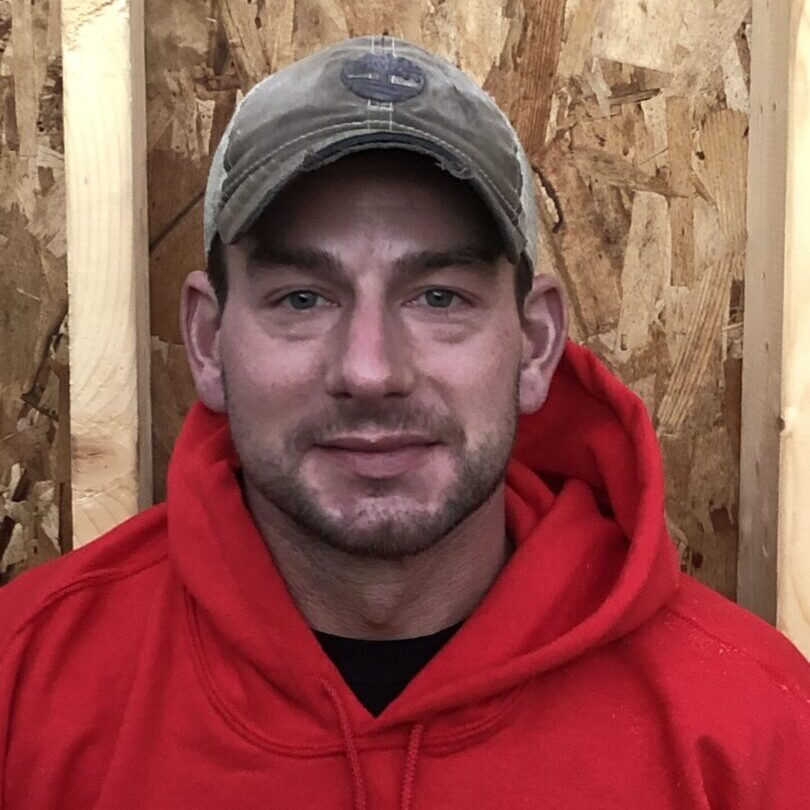 Kody Howe
Kody is our site foreman. Kody has been with Schatz Bros. Construction for 5 years and has been a friend since childhood. Kody's work ethic, positive attitude and attention to detail sets the tone on all Schatz Bros. Construction job sites.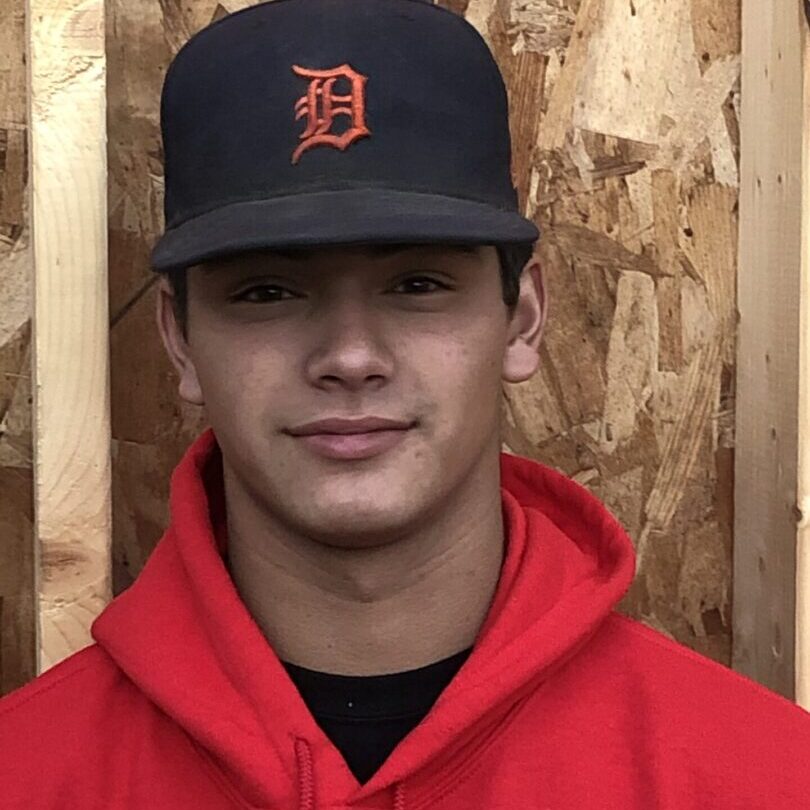 Lyncoln Jefferson
Lyncoln is our young buck, but don't let that fool you. At 19 years old, he has proven that he has the confidence and skills to tackle any task given. This found him a home at Schatz Bros. Construction very fast.